Wondering what to do with your qualification?

Most of our qualifications equip you to work in a variety of roles in early years or similar settings, and details of specific progression are shown on the individual qualification pages.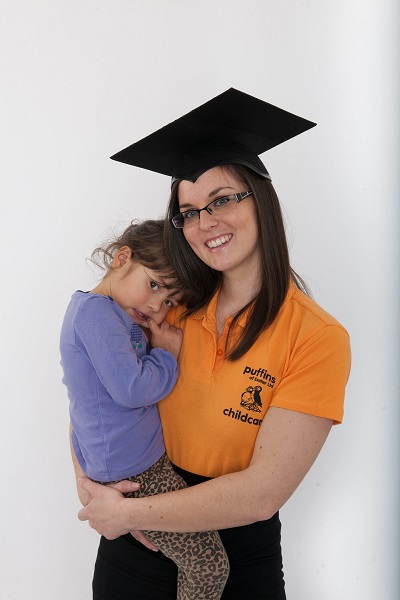 Have you considered Higher Education?
Our level 3 courses may be used to gain entry into higher education. To find out more about foundation degrees, go to Foundation Degree Forward or Foundation Degrees . To find out what higher education courses are available, go to UCAS .
If you are worried about the cost of higher education, there is support available to all students. For more information on student finance, go to:
Directgov Student finance ; Learndirect ; Gr8Choice ; Nextstep ; StudentFinance Direct.
If you want further advice about higher education courses, try Gr8Choice ; GradSouthWest ; or Aim Higher.